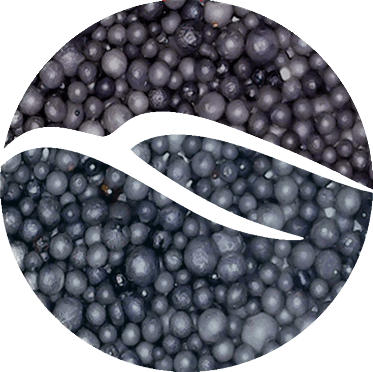 Zhengzhou HAIXU was founded in 1999 as an industrial and material manufacture. With almost 20 years experience on smelting and milling bauxite related products, HAIXU have professional plant are take manufacture of foundry sand. By choosing high quality mineral all over China, adopting strict production and quality control process, HAIXU provide stable and excellent quality foundry sand to industrial level end-users. 
Tons Annually Production Capacity
Countries Exported Sales Exceed
Kinds Of Foundry Sand Products
4 Reasons for You to Choose Us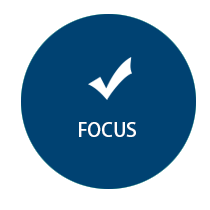 Focus On Ceramic Foundry Sand For 20 Years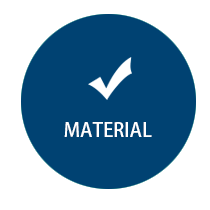 Master The Best Bauxite Raw Materials In China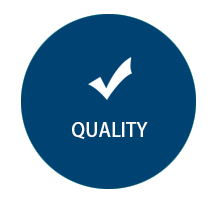 Strict quality control to provide best products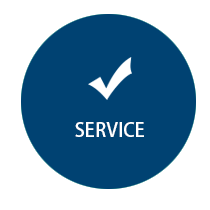 Professional team to provide quality services to customers 
Why does Ceramic sand replace silica sand? Ceramic sand is more and more acceptable and popular in the Lost Foam
Read More »
Foundry Ceramic sand is a casting sand material based on aluminum oxide. It is spherical casting sand made by melting
Read More »
How the foundry ceramic sand helps the foundry plant Foundry ceramic sand is a kind of aluminum oxide-based foundry beads.
Read More »